Great Beer, Historic Aircraft, and a Worthy Cause
I've been asked to once again assist in the planning of the Not-So-Snooty Beer, Wine & Cheese Tasting Adventure. This year marks the event's 6th year, and my 3rd year of heading up the beer portion of the event. (
see info on last year's event
)
Once again, I'll be coordinating local breweries and brew pubs participation for the event. Last year we had amazing growth in the beer portion of this event thanks to the generosity of some great local brewers. We did so well last year the event is quickly becoming more of a craft beer event, the wine is taking more of a back seat. We're hoping for even more this year! (There's even some talk of an additional craft beer only event in the future...)
If you're part of a brewery or brewpub and you're reading this, please consider participating.
(ITS NOT TOO LATE TO SIGN UP)
Leave a comment with your contact info, or shoot me an email and I'll get back to you... (bryon at homebrewbeer.net)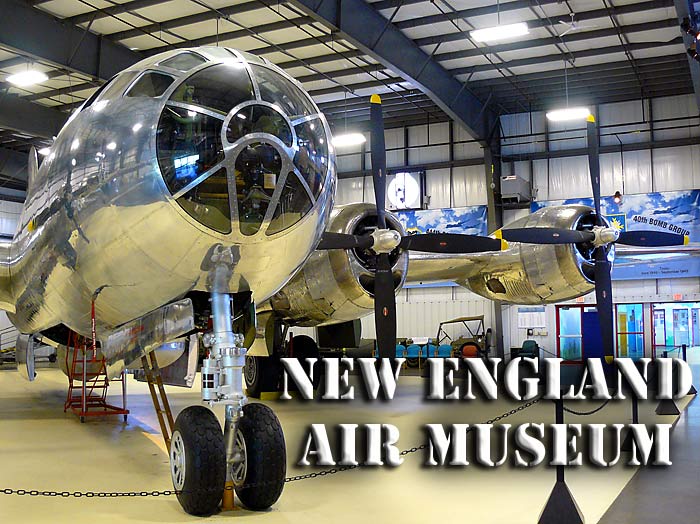 When:
11/19/2010 6:00 p.m. - 8:30 p.m.
Where:
The New England Air Museum Windsor Locks, CT
What:
The event includes locally produced beer, wine and cheese, delicious hors d'oeuvres, raffles, coffee and dessert.
Tickets are limited:
Ticket price and ordering information coming soon!
All proceeds benefit
The Hole in the Wall Gang Camp
. Hope to see you all there!
What breweries are signed up so far...